Omar Khayyam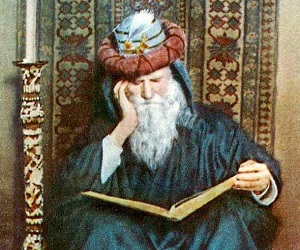 Poet and Mathematician
b. 1048 AD ~ d.1131 AD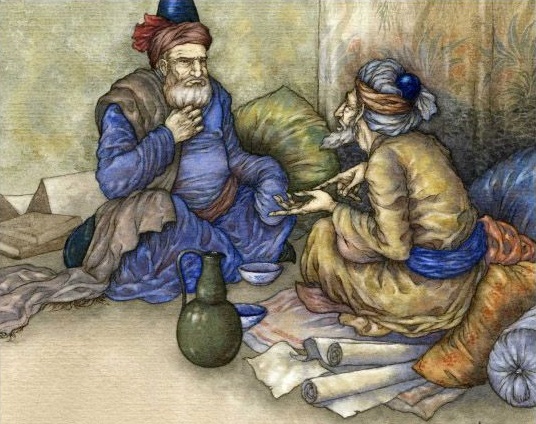 Come, fill the cup, and in the fire of spring
Your winter garment of repentance fling.
The bird of time has but a little way
To flutter - and the bird is on the wing.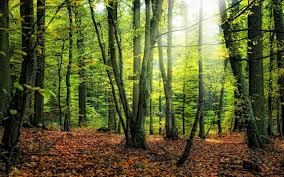 A Book of Verses underneath the Bough,
A Jug of Wine, a Loaf of Bread, - and Thou
Beside me singing in the Wilderness -
Oh, Wilderness were Paradise now!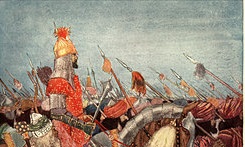 Some for the Glories of This World; and some
Sigh for the Prophet's Paradise to come;
Ah, take the Cash, and let the Promise go,
Nor heed the rumble of a distant Drum!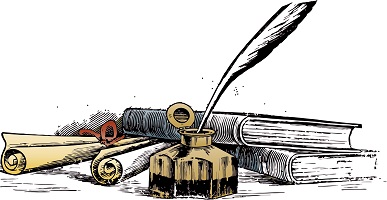 The Moving Finger writes; and, having writ,
Moves on: nor all thy Piety nor Wit
Shall lure it back to cancel half a Line,
Nor all thy Tears wash out a Word of it.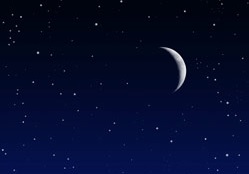 And that inverted Bowl we call The Sky,
Whereunder crawling coop't we live and die,
Lift not thy hands to it for help - for It
Rolls impotently on as Thou or I.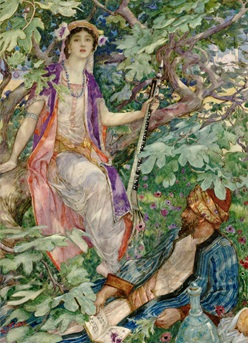 How sad, a heart that
does not know how to love, that
does not know what it is to be drunk with love.
If you are not in love, how can you enjoy
the blinding light of the sun,
the soft light of the moon?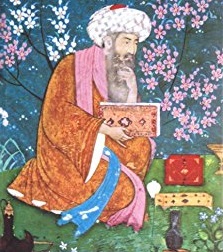 Be happy for this moment.
This moment is your life.




There was a door to
which I found no key
There was the veil
through which I might
not see.