I say, In 1856 the game of croquet was created in Cambridge, England for ladies and gentlemen to engage together in a fresh air sport. On a balmy, sunny summer day way back in 1873, Mr. Rubin Carver set up a croquet court on the now famous Brighton Knoll Heights, Vinalhaven, Maine. Folks were so taken with the sport that every year forward Mr. Rubin Carver continued to sponsor croquet games on the Knoll.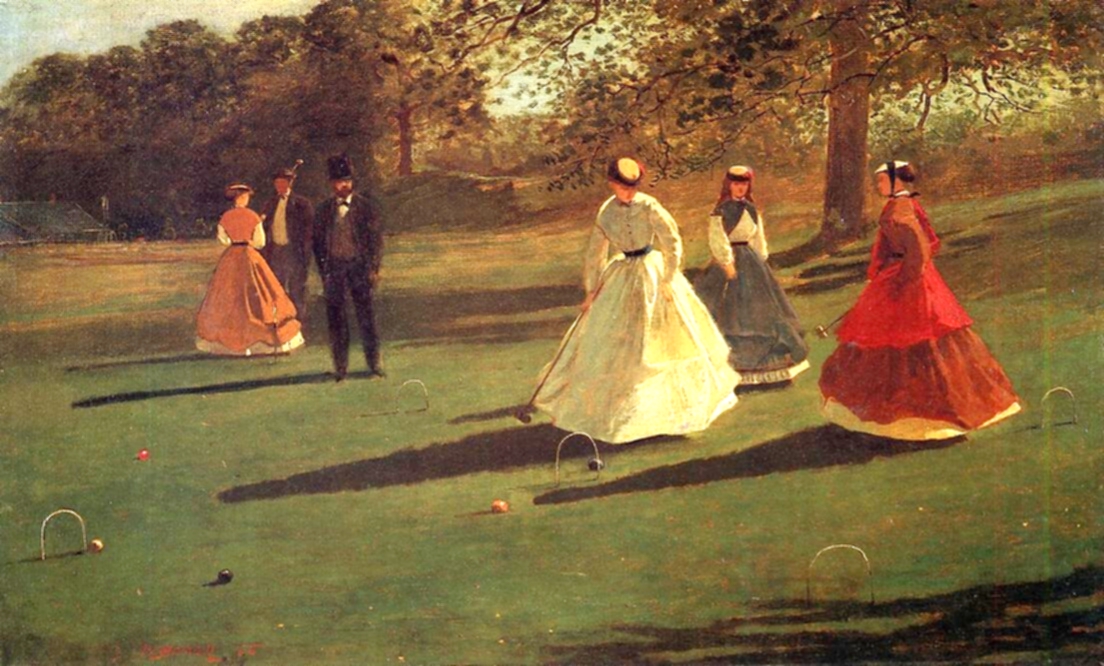 Thus a note worthy tradition was born which continues today. And so it was fitting when his croquet court was recently verified by the Smithsonian Museum as the oldest croquet park in the New World. Mr. Carver legacy lives on as he would have wished. We are forever endeaded to him for introducing the game of croquet to the Vinalhaven Island community.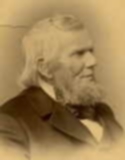 Mr. Rubin Thaddeus Carver (b. 1797 ~ d. 1890)
I say, the Brighton Knoll Croquet Park sits perched high atop picturesque sunny blissful Brighton Knoll Heights and thus its name followed. The park is truly a premier, charming, and impeccable park which sets it apart from any other parks imaginable. The park has been classified as a "World Class" croquet park by The International Croquet Athletic Association (ICAA).
The park caterers to only the best dressed players with discriminating tastes for playing at only the finest croquet parks. The Brighton Knoll Park has a distinctive ambiance all its own. It's a one a kind, salty, croquet park, a bit stuffy, but steeped in tradition, and sports a panoramic view of Downstreet, Vinalhaven from the upper east side. Needless to say, everybody who's somebody and takes themself seriously has played croquet at The Brighton Knoll Croquet Park. Of course, it goes without saying that playing at the park is by R.S.V.P. invitation only.
Nuff said.

The Honorable Park Commissioner